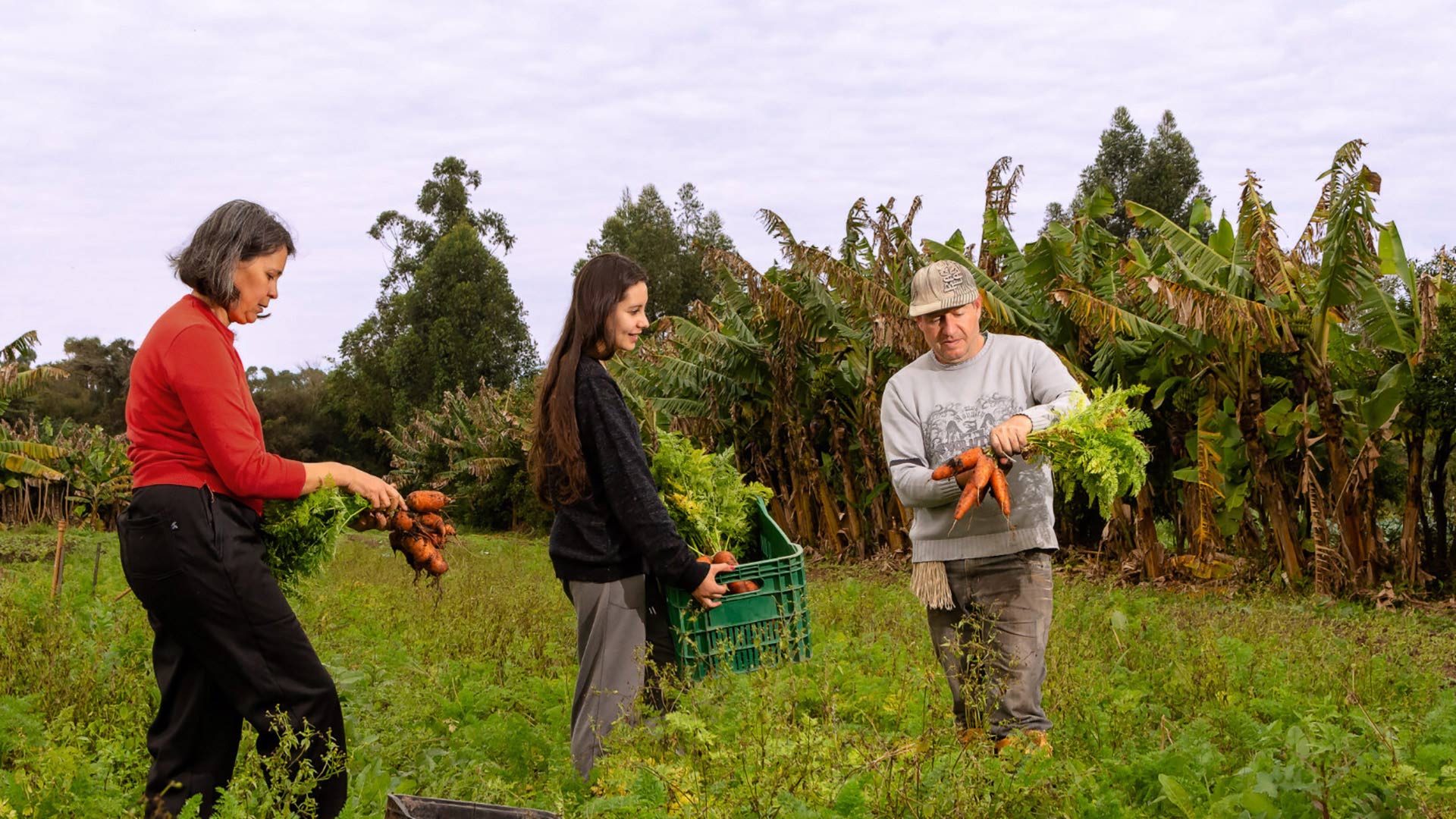 Who we are
Terra Livre
Cooperative
Terra Livre is a central Cooperative in Brazil that organizes several cooperatives of agrarian reform settlers and family farmers. The Terra Livre Cooperative acts as a marketing tool for the products of these farmers, providing fair access to the market, valuing their work and products, eliminating the middleman and enabling their social recognition as food producers.

Its main objective is to stimulate the organization of the production and sale of healthy foods, using the principles of agroecological production, avoiding the use of pesticides and Genetically Modified Organisms (GMOs).

Terra Livre and other cooperatives linked to the MST in Brazil are part of the construction of another development project for Brazil, aimed at food and popular sovereignty, social equity and environmental balance. This project presents itself to the countryside as the Popular Agrarian Reform.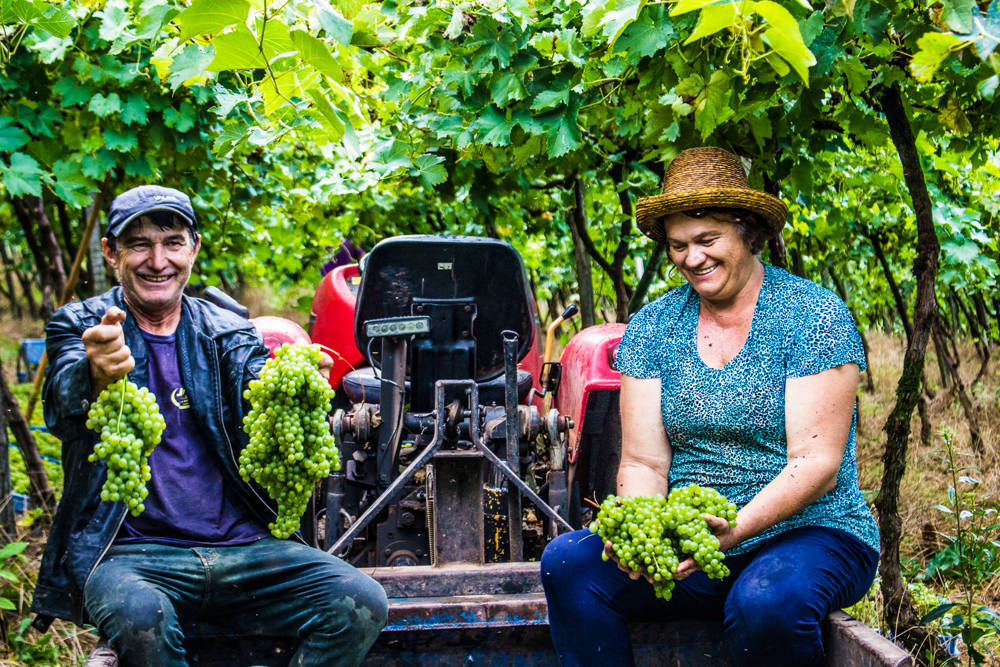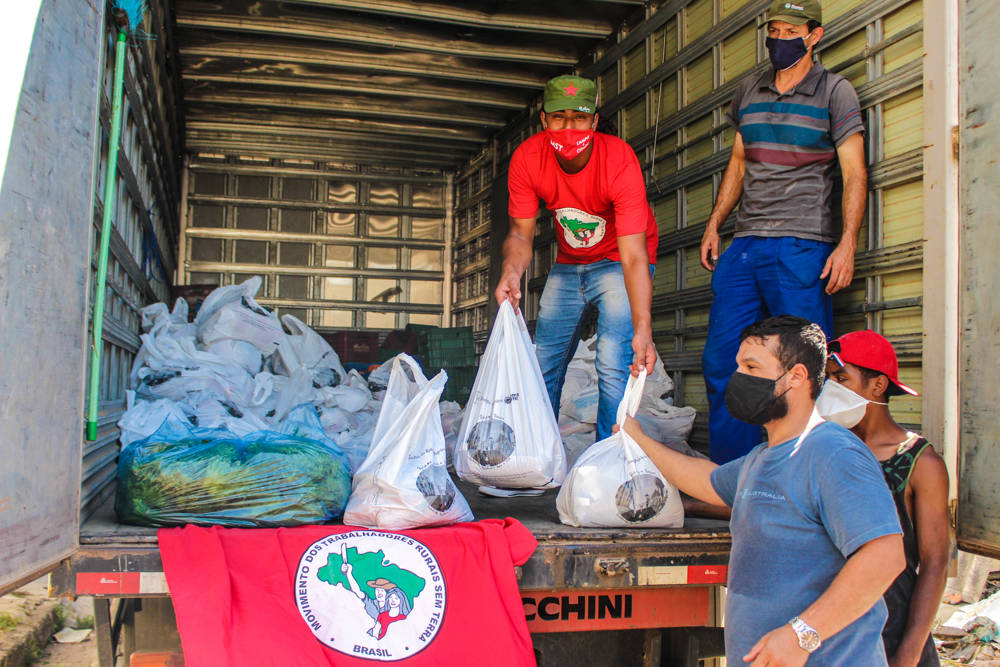 Mission
To be a cooperative that is at the service of peasant families, making it possible to create space for the commercialization of the production of families settled in the agrarian reform and family agriculture, in order to allow the permanence of families in the countryside, through economic, social and cultural reproduction.
VISION
To make our food, sustainable, healthy and guaranteeing the defense of the environment and nature, to reach the table of more and more families and institutions, with the objective of referencing the importance of Agrarian Reform and Family and Peasant Agriculture for the world.
VALUES
The values and principles of Terra Livre are the defense of life and the environment, the fight against all forms of oppression, cooperation as a work tool (instrument), agroecology as a productive principle and solidarity with peoples and organizations of the Working Class. Our products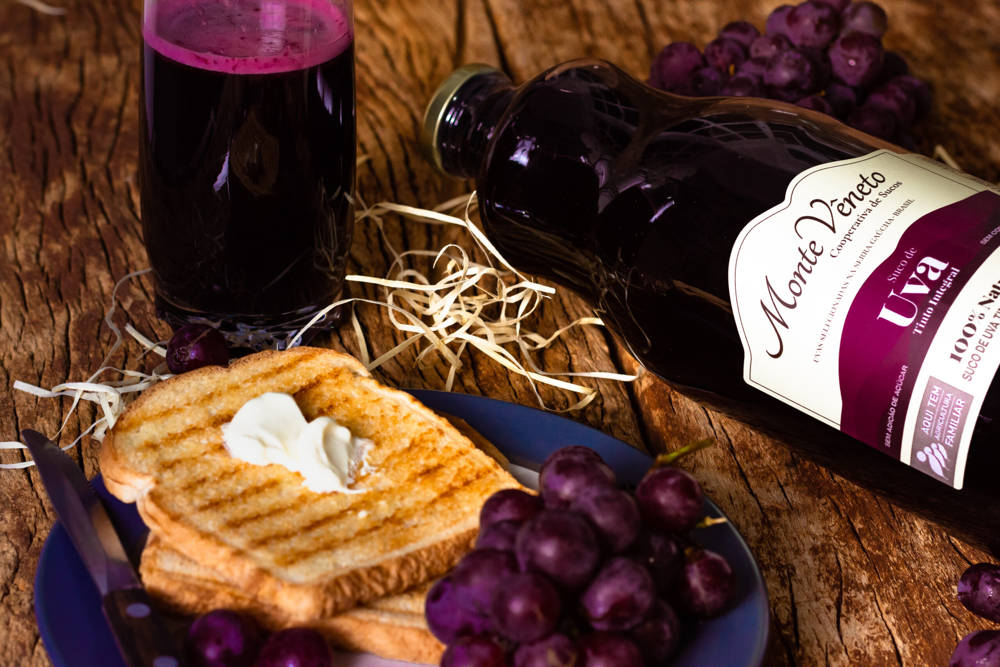 We manufacture and sell various products, such as dairy products, coffee, honey, beverages, grains, among others.
---
Cooperatives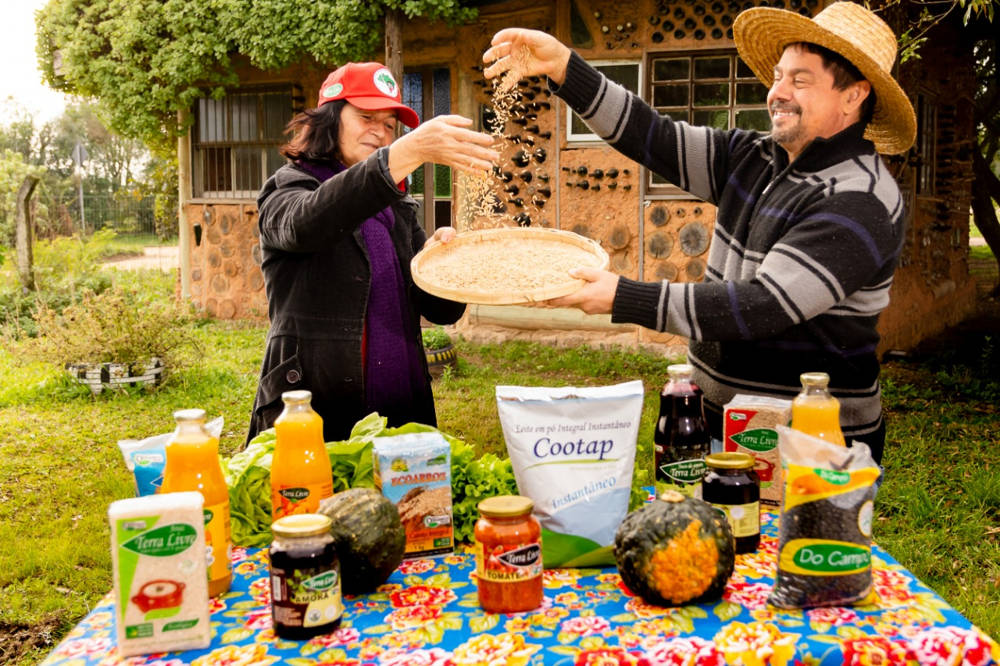 Know the details of each cooperative and its products.
Contact Us
Brazil
Rua Helio Fraga, 90 Centro – Nova Santa Rita Rio Grande do Sul
cep: 92480-000
Venezuela
Denir Sosa e Adroaldo Dlugokenski